A ver que tenemos en mi cámara para publicar
hooliss
bueno aki pasando un viernes super censacional en el san jose…haciendo los documentos de posicion
Deberia pedir de cumpleaños un PS3
PS3 in the entrace
Estoy llegando a mi edificio y está Carlo y Alejos en la puerta.
Carlo: Epale -saludo con hi5 y puño-, ¿Y eso qué estas aqui?
Yo: Vivo aqui -con cara de down-
Carlo: -cara de asombro- ¿EN SERIO?
Alejos: JUGAREMOS PLAY -emocionado-
Carlo: ¿Tú tienes PS3?
Yo por dentro: SIIIII TENGOOO 500.000 PS3s en mi casa :D
Yo: No :(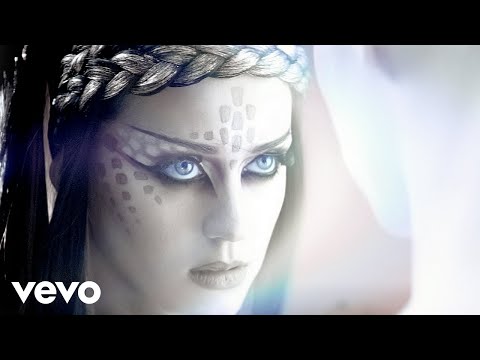 Si, me obsecione un rato con Millenium, es que hoy...
1 tag
FELIZ CUMPLEAÑOS A UNO DE MIS DIRECTORES...
Ya he visto Kill Bill Vol.1 como 5 veces, asi que...
DIOOOOOOOOOOOOOOOOOOOOOOOOOSSSSSSSSSSSSSS PASAN...
Entrare en un festival de fotografía *---*
NOOOOOOOOOOOOOOOOOOOOOOOOOOOT GANARE YO Y PUNTO. MENTIRA CLASIFICAREMOS LOS 2 JAJAJAJAJA ILY pensamientosincoherentes: Y espero ganar *_______* no me importa si me dan premio o no pero quisiera que mucha gente viera una foto y diga : WOOOW  C: desde ahora pensare que foto tomarme
Que trauma tomamos 650 fotos
Guardare las fotos del fin de semana pasado, le...
Re-blog if you used to watch any of these shows!
keeeevin: edofuckyeah: thewondrousone: darr3n: I know everyone used to watch these shows if you never did…WHAT THE FUCK IS WRONG WITH YOU! ZOMG KUHYGJANDHXJAHB <3 LIFE. cada uno de ellos ! ♥ todos :'3
¿Qué es peor, tener clase en la tarde o estar...
Watch
Este video me da demasiada risa, aparte de lo malo que se ve y es la película (ya que es calificada a nivel mundial como una de las películas animadas mas mala de la historia) y la hiperbolé que utilizan con Simón Bolívar y lo que puede llegar a hacer la gente. PD: La película se exibió en cines y no fue echa en Venezuela